Inspired by Urania, the muse of astronomy
and a divinity who awakens heavenly love
and boundless imagination, our fragrances
take you on a graceful journey of art,
self-expression and the magic of the senses;
Celebrating the ever-evolving universe that is you.
Queer Magic Eau de Parfum
An enchanting floral amber fragrance. Queer Magic transcends the ordinary and beckons you into an otherworldly realm.
Notes of Cardamon, Fig Leaves, Palo Santo and Vanilla
DISCOVER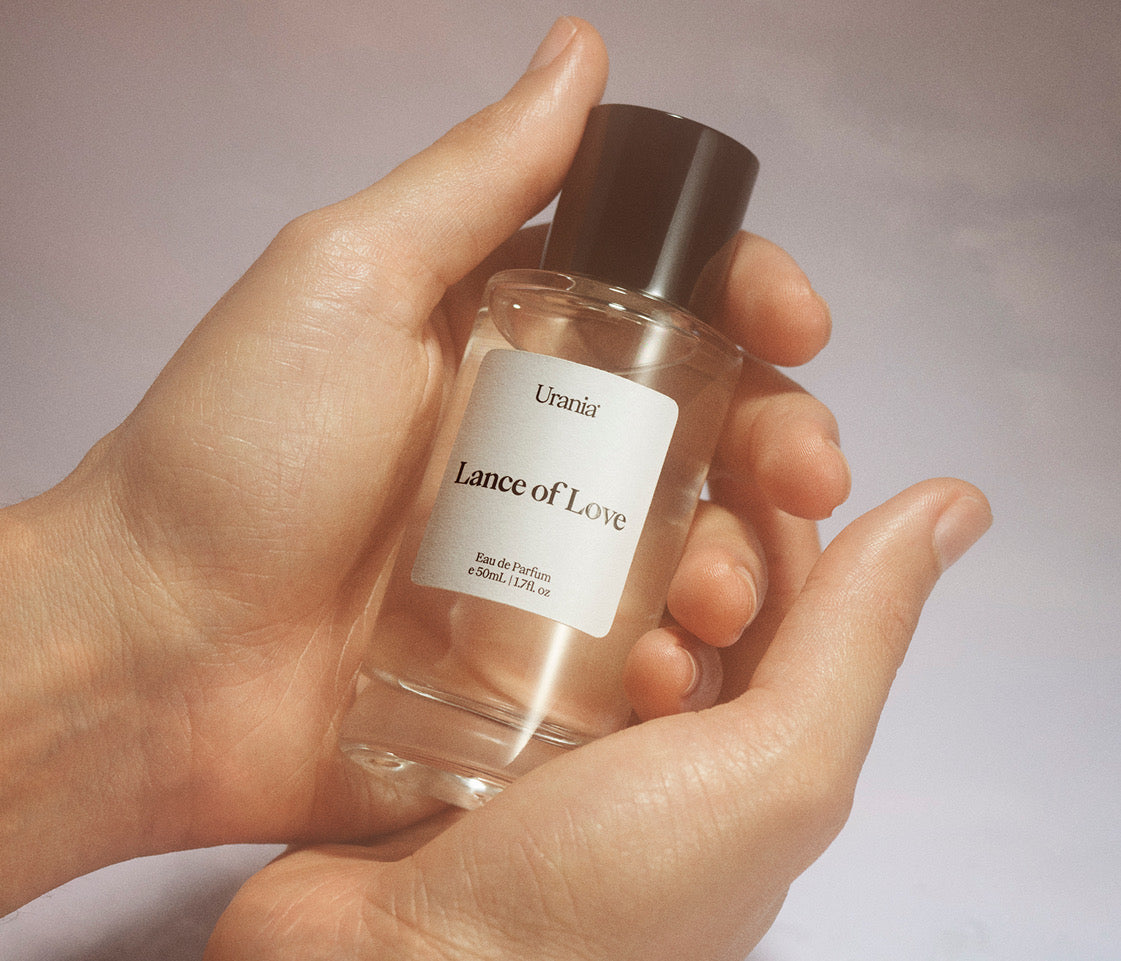 Lance of Love Eau de Parfum
An exuding aura of unapologetic boldness. Lance of Love is an sophisticated fusion of Oud aroma with alluring resins and verdant notes.
Notes of Oud Malaysia, Rose, Clary Sage, Frankincense and Myrrh.
DISCOVER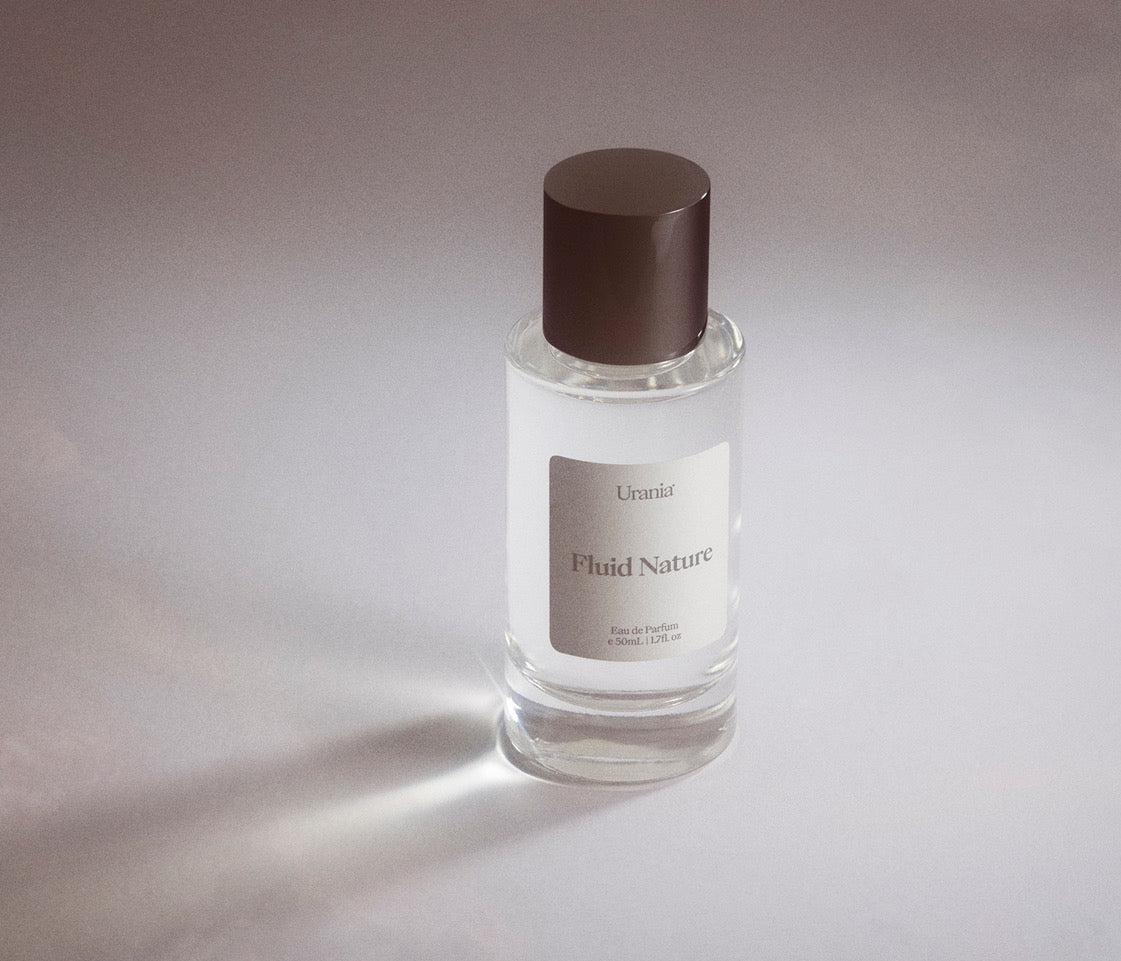 Fluid Nature Eau de Parfum
A liberating feeling of being sun-kissed with a verdant sweetness. Fluid Nature is a blend of coolness, freshness, and a hint of sensuality that awakens the senses.
Notes of Lychee, White Flowers, Vetiver, Tobacco and Musk.
DISCOVER
Divine Nectar Eau de Parfum
A gourmand floral fragrance that invites you to embrace the pleasures of the senses, to delve into the depths of desire, and to savor the lusciousness of life.
Notes of Honey, Almond, Tunisian Fleur d'Oranger and Tonka.
DISCOVER
CONTEMPORARY HIGH PERFUMERY CONTEMPORARY HIGH PERFUMERY CONTEMPORARY HIGH PERFUMERY CONTEMPORARY HIGH PERFUMERY CONTEMPORARY HIGH PERFUMERY CONTEMPORARY HIGH PERFUMERY CONTEMPORARY HIGH PERFUMERY CONTEMPORARY HIGH PERFUMERY CONTEMPORARY HIGH PERFUMERY CONTEMPORARY HIGH PERFUMERY CONTEMPORARY HIGH PERFUMERY CONTEMPORARY HIGH PERFUMERY CONTEMPORARY HIGH PERFUMERY CONTEMPORARY HIGH PERFUMERY CONTEMPORARY HIGH PERFUMERY