Divine Nectar Eau de Parfum
Open media in modal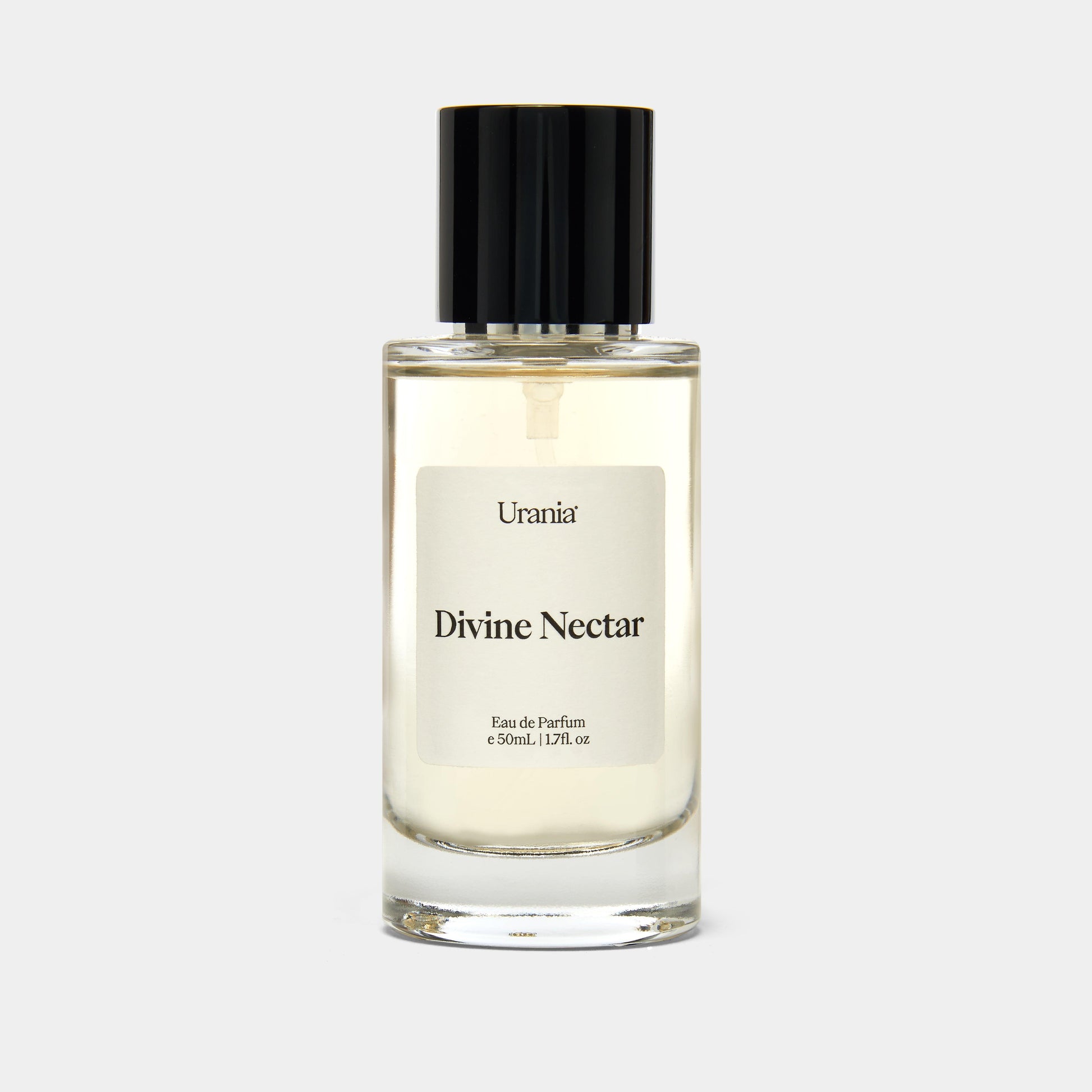 Open media in modal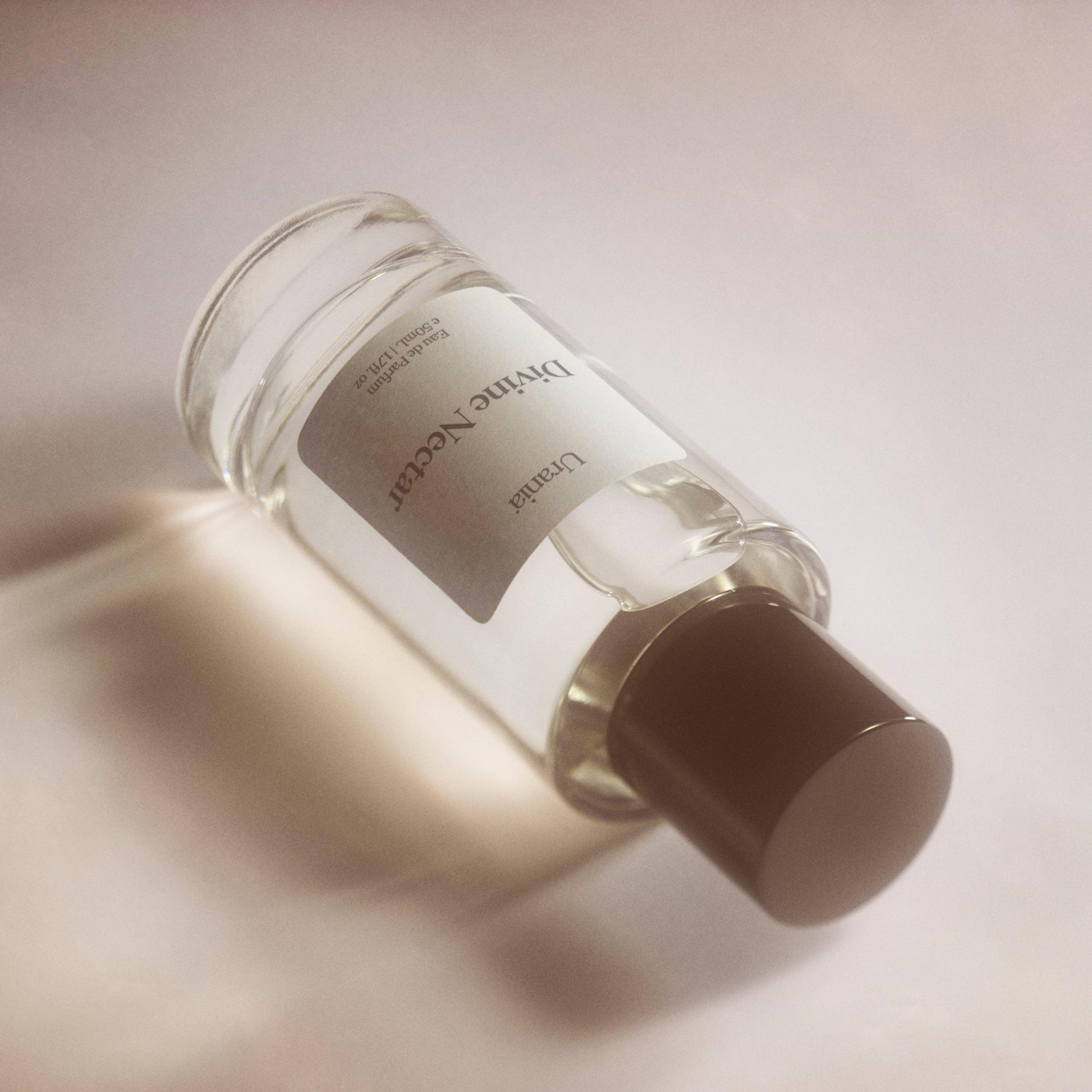 1
2
Divine Nectar Eau de Parfum
Tax included.
Shipping calculated at checkout.
50ml
Evocative and enchanting, Divine Nectar is a gourmand floral fragrance inspired by the fabled drink of eternal life. This mystical elixir awakens the sensual body, opening with the alluring warmth of Cinnamon and Cardamom and sweet notes of mouth-watering Honey. The enigmatic heart combines exquisite Tunisian Fleur d'Oranger with the other-worldliness of Somali Frankincense. Pheromonal Iso E Super heightens this divine deliciousness, leading into a wildly addictive base where the tantalising scents of Tolu, Tonka Beans and Vanilla harmonise with the sacred animality of Musk and Indian Sandalwood. Divine Nectar is a luscious invitation to delve into the erotic and the infinite.
Scent: voluptuous warmth meets sublime sweetness.
Sentiment: tempting and transcendent.
Clean Perfumery - Vegan - Responsible - Cruelty Free 
Made in London 
Olfactory Journey

Top: Honey, Almond, Cinnamon, Cardamom
Heart: Tunisian Fleur d'Oranger, Frankincense, Iso E Super
Base: Indian Sandalwood, Tonka Bean, Tolu, Vanilla, Musk
Did you know?

In Greek mythology, the endless source of Divine Nectar was protected by the Nymphs of the Night in the blissful garden of the Evening Star, and each morning, it was carried by doves to Mount Olympus, where the Gods would partake in celestial feasts.